Whole Soul Life Purpose Blueprint Reading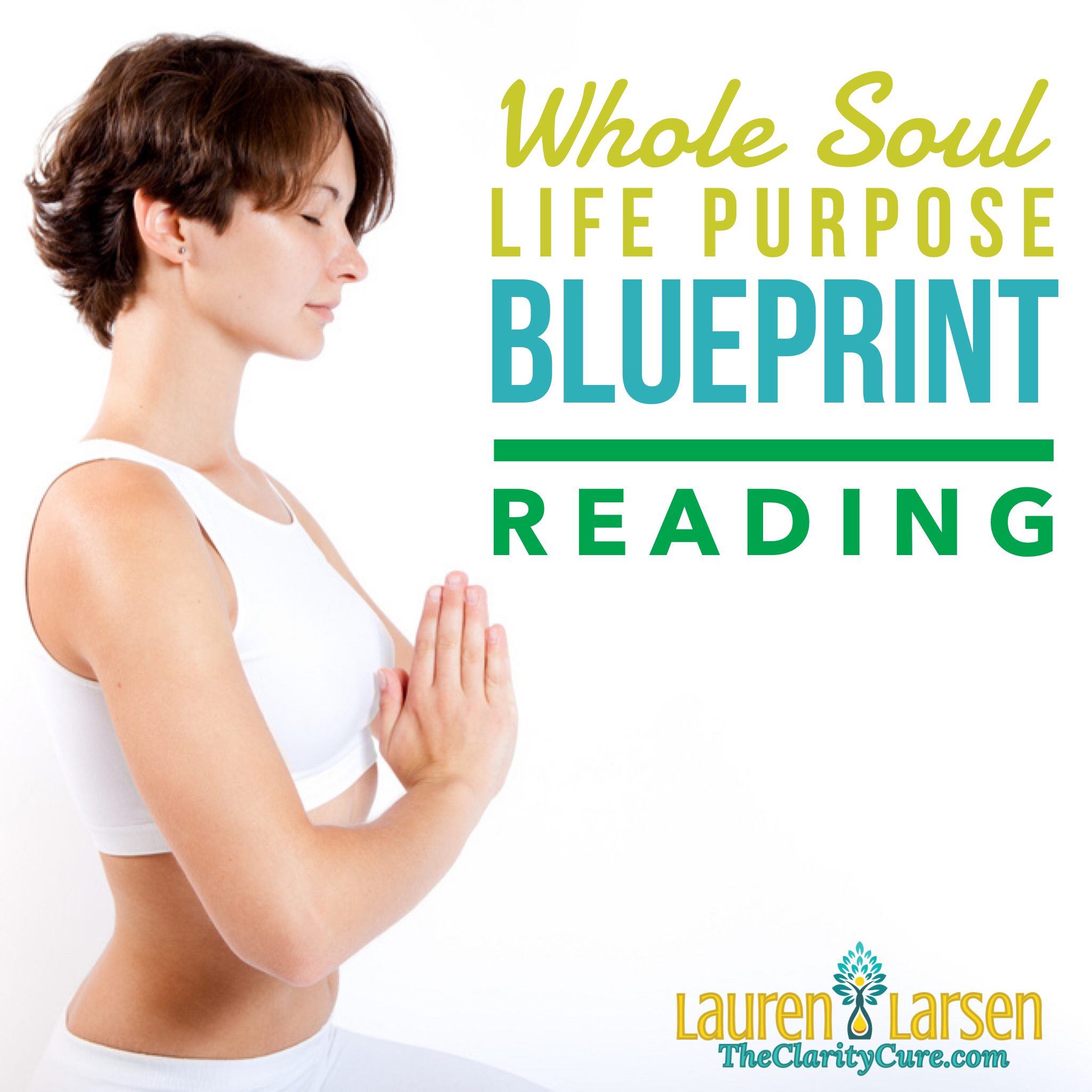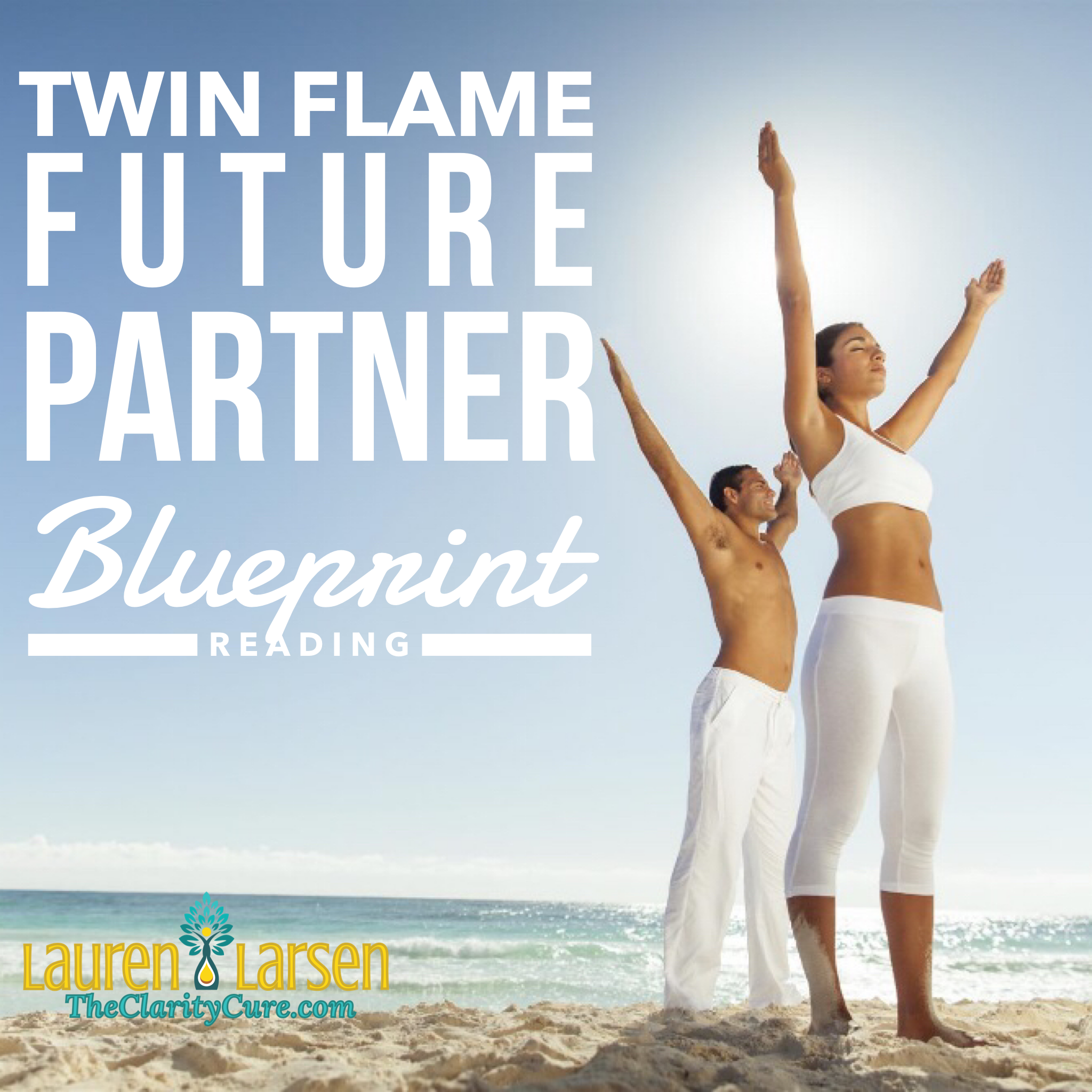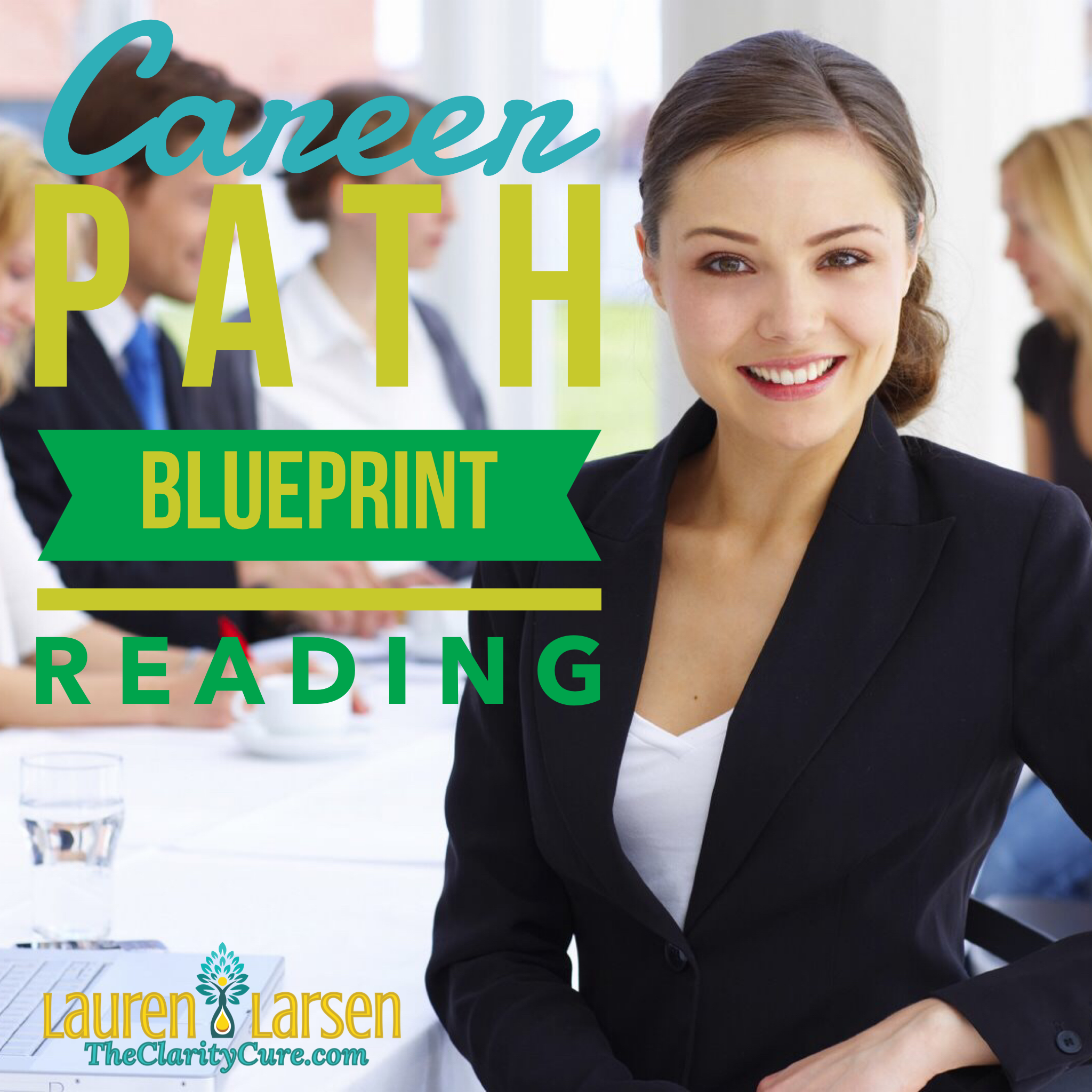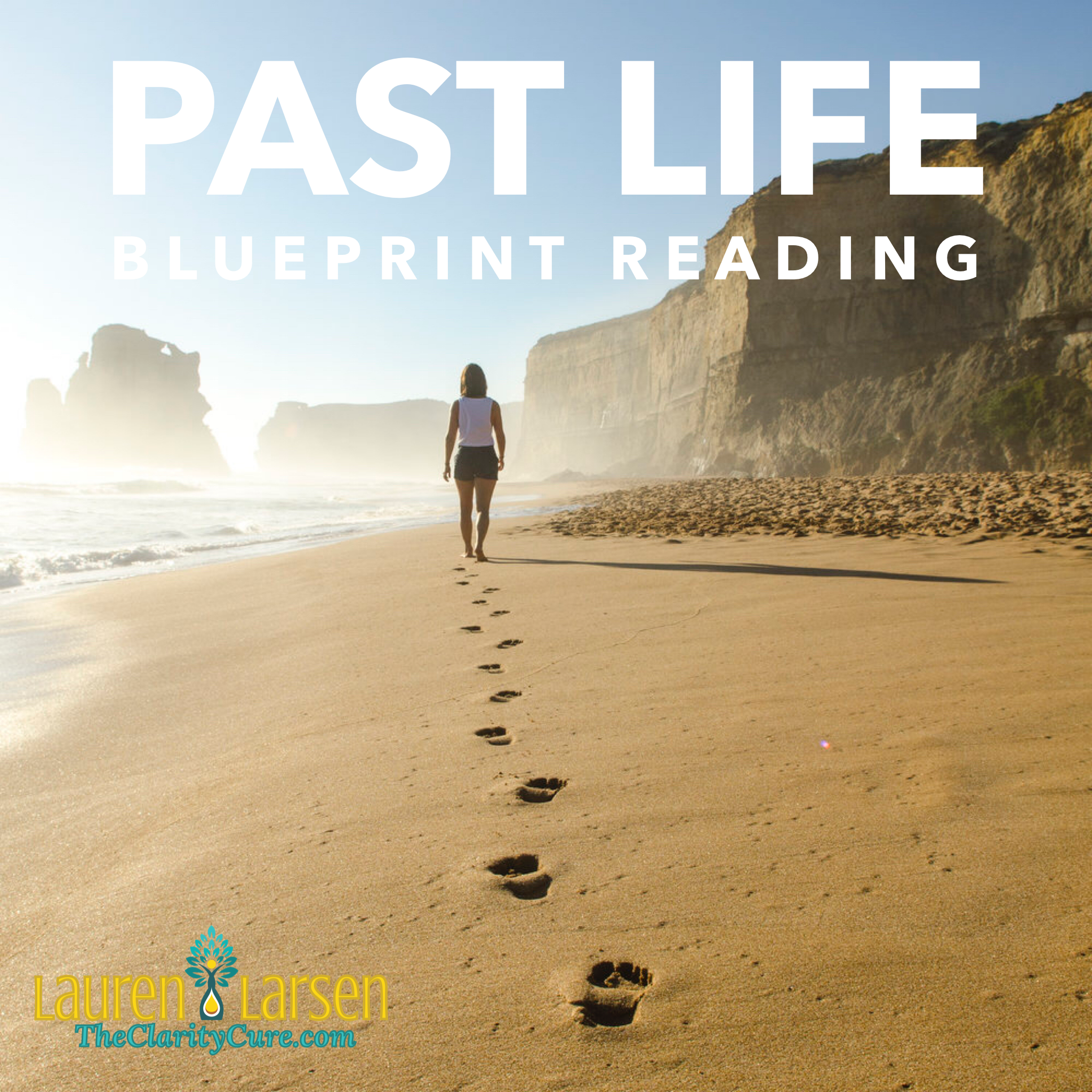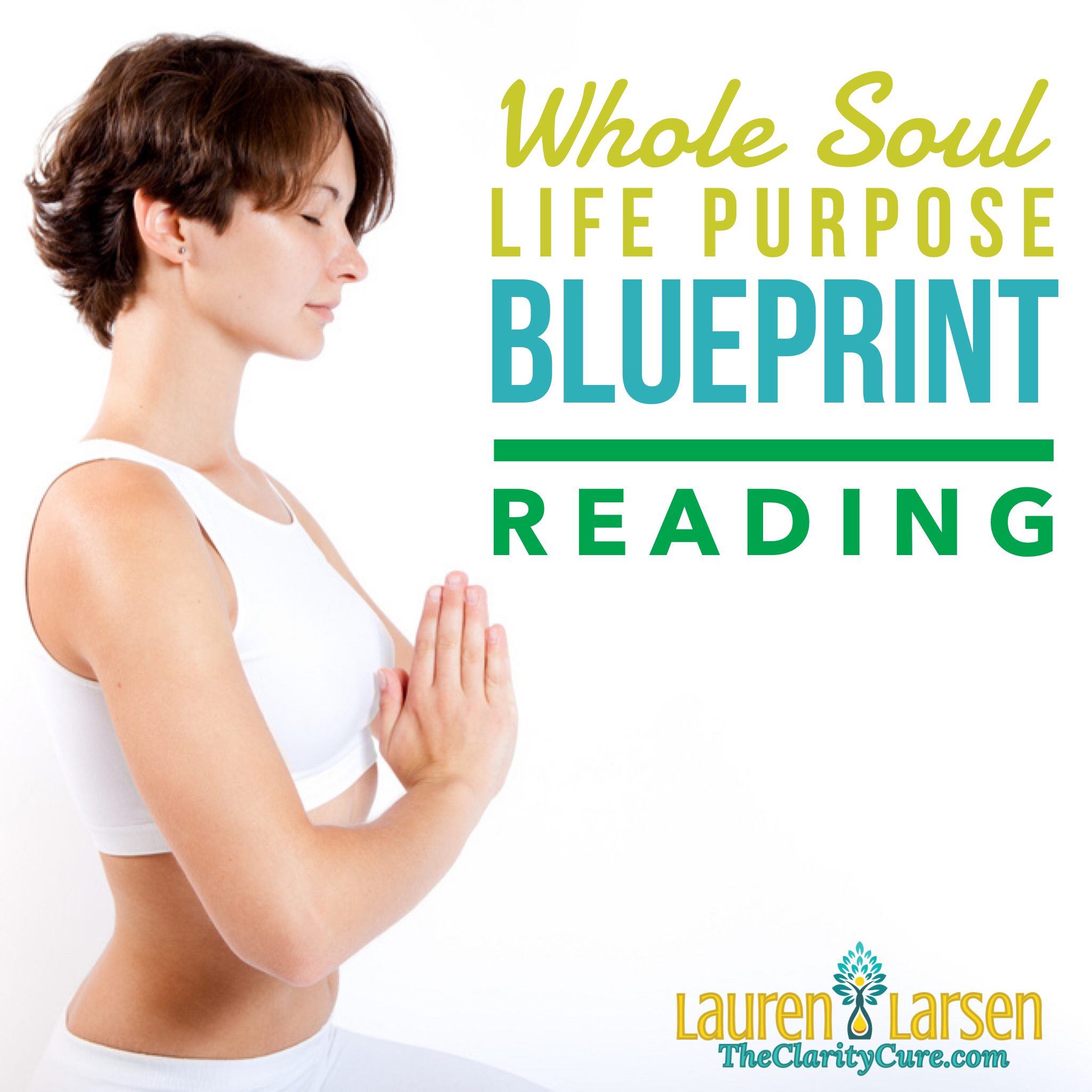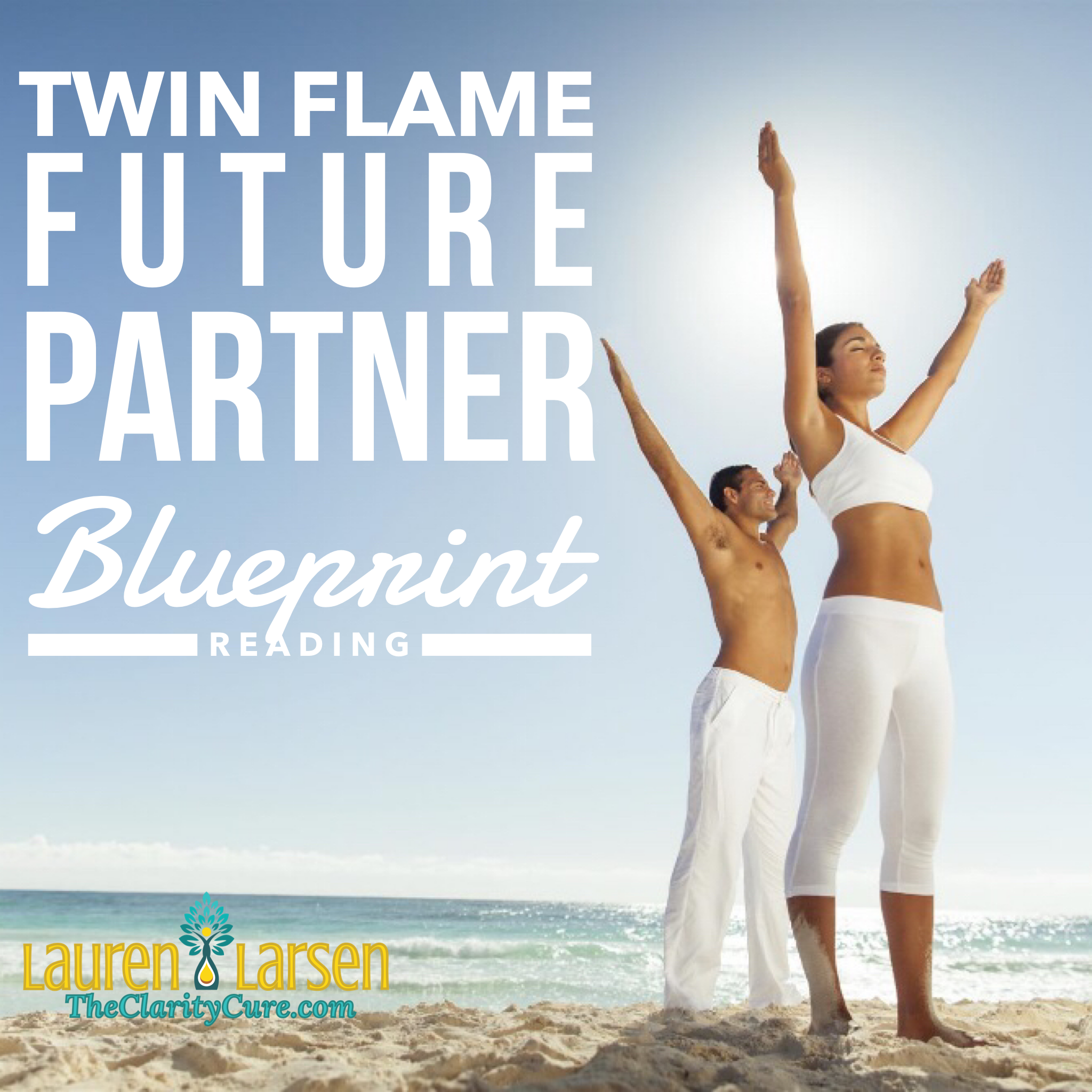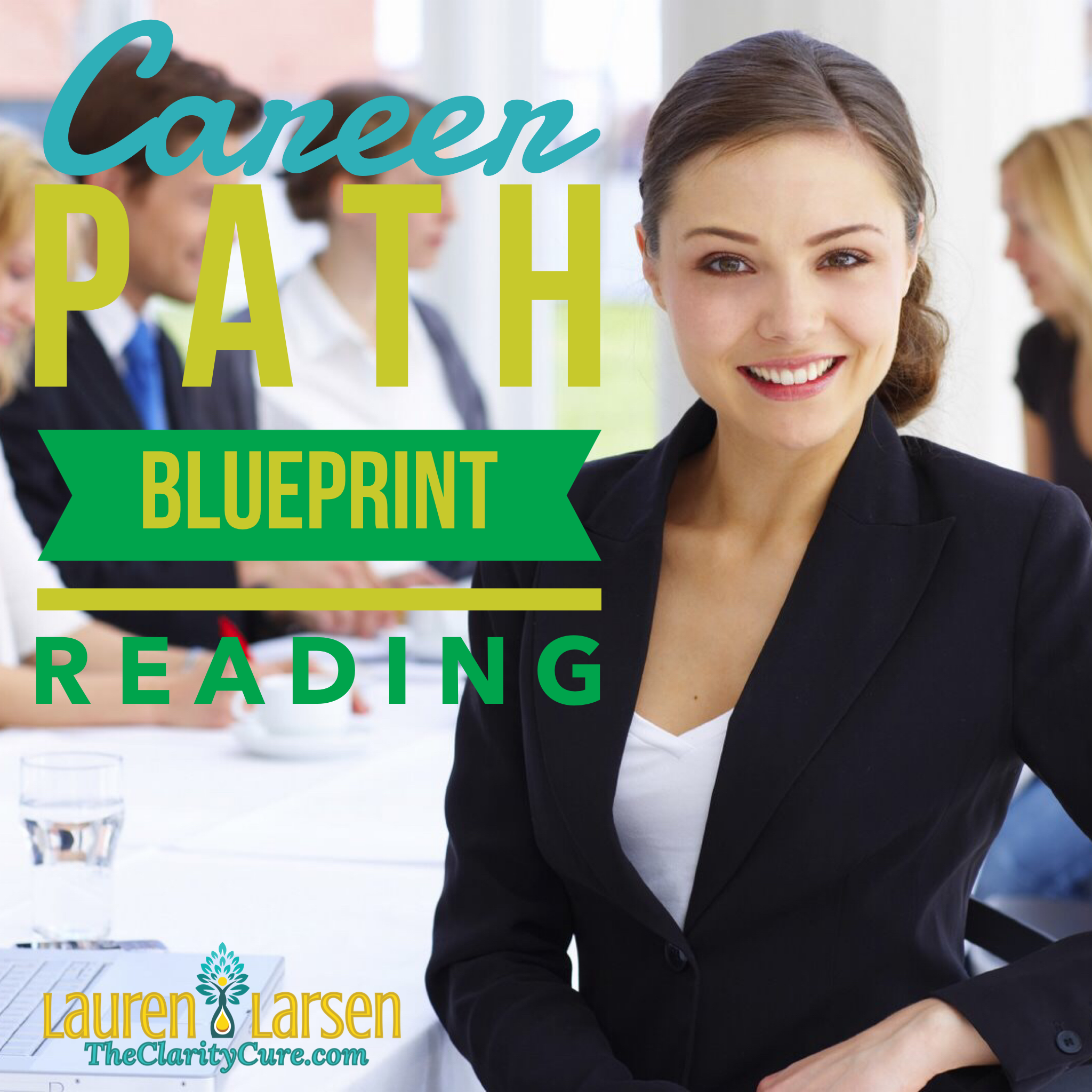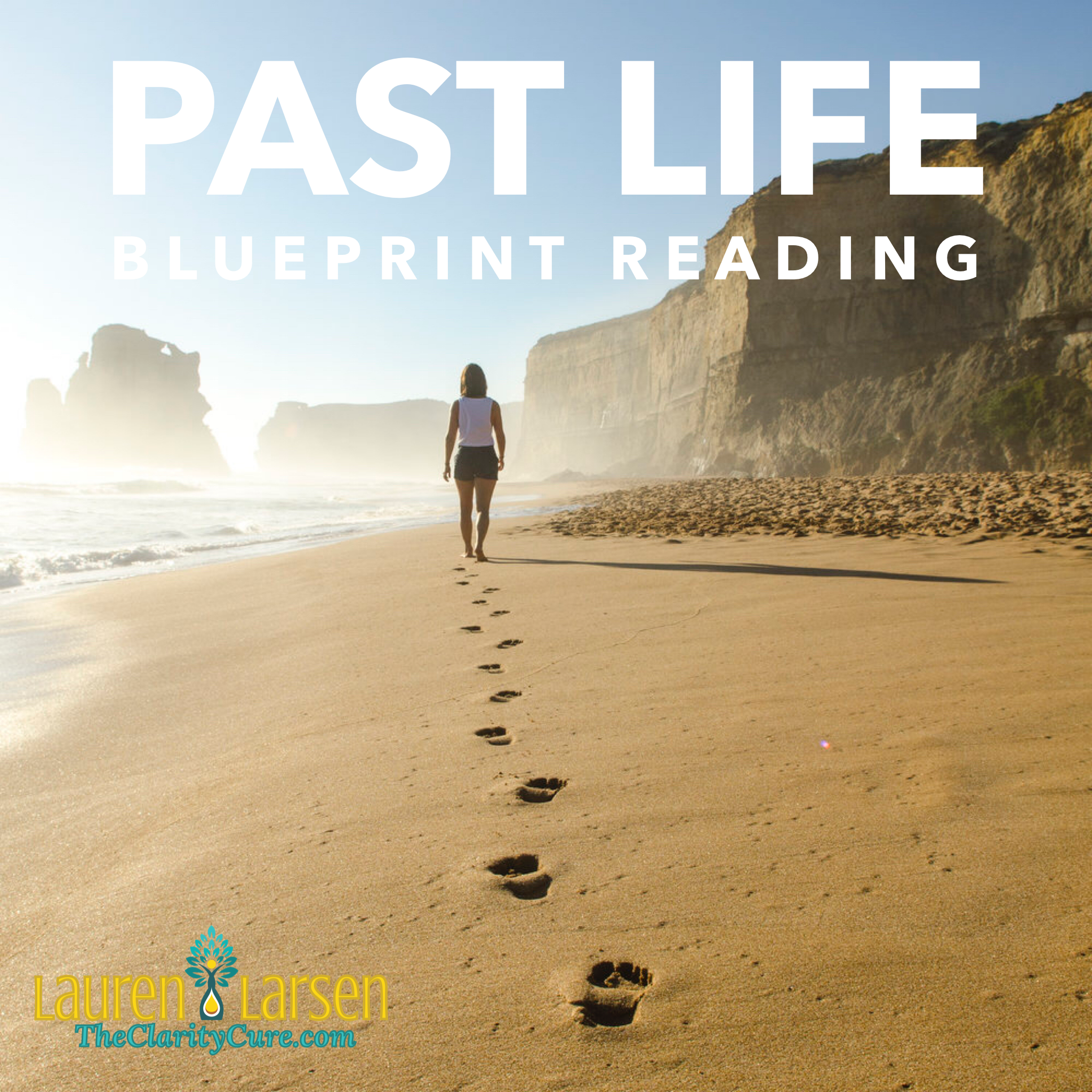 Whole Soul Life Purpose Blueprint Reading
This in-depth Life Purpose Blueprint, Twin Flame Future Partner/Couples, Career Path or Past Life Reading is a personal Astrology, Numerology + Intuitive Session with clairvoyant Lauren Larsen. This session begins with a 3-4 hour birth chart assessment and two 2 hour phone follow up mentor consultation.
This service includes a Natal Birth Chart with horoscope planetary details report.
Pre-payment is required to book an appointment. 72 hour cancellation is required for all confirmed appointments. Thank you!
***BONUS
Personal Yearly Astrological Solar Return Astrology Report. Please provide birth information including place and time of birth on session form. ($45 value, FREE with purchase)
* * * Important * * *
Please fill out the session form to request your appointment date and other required information. All appointments will be confirmed upon receipt along with date availability.