LIVE Intuitive 60 Minute Tarot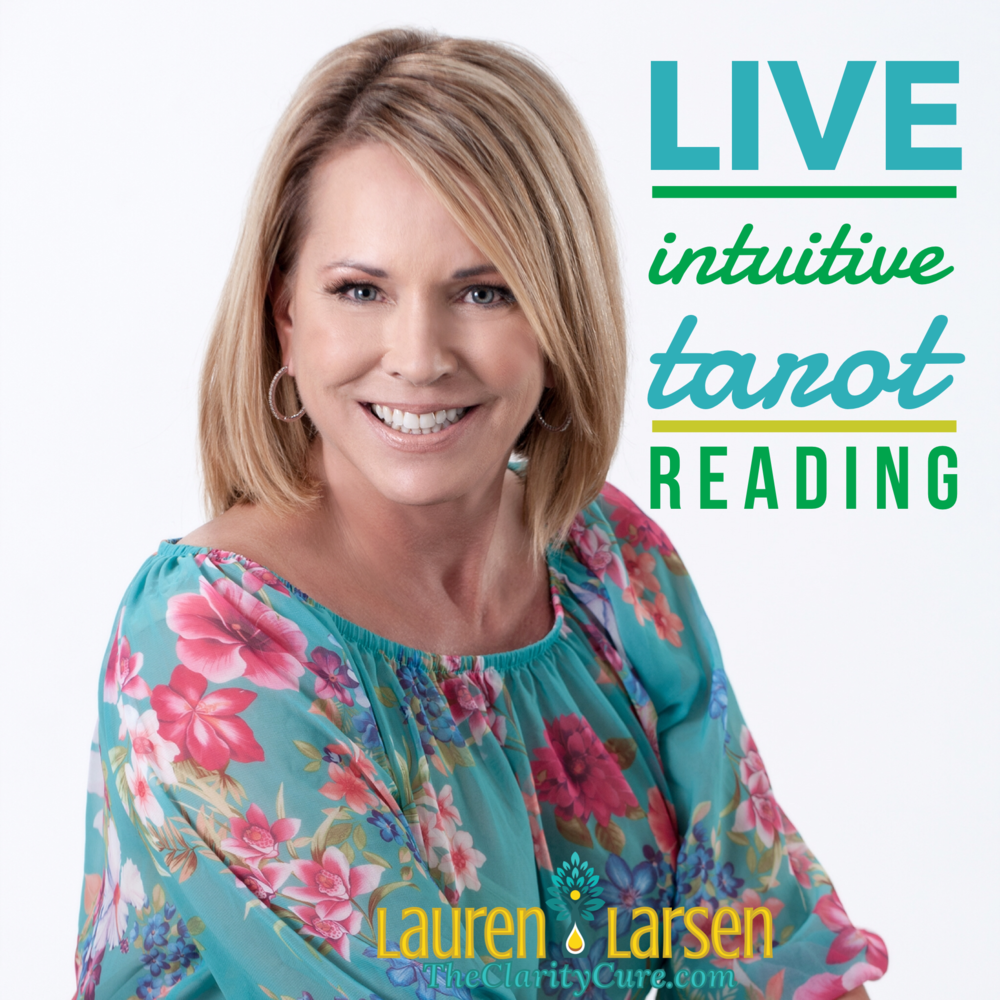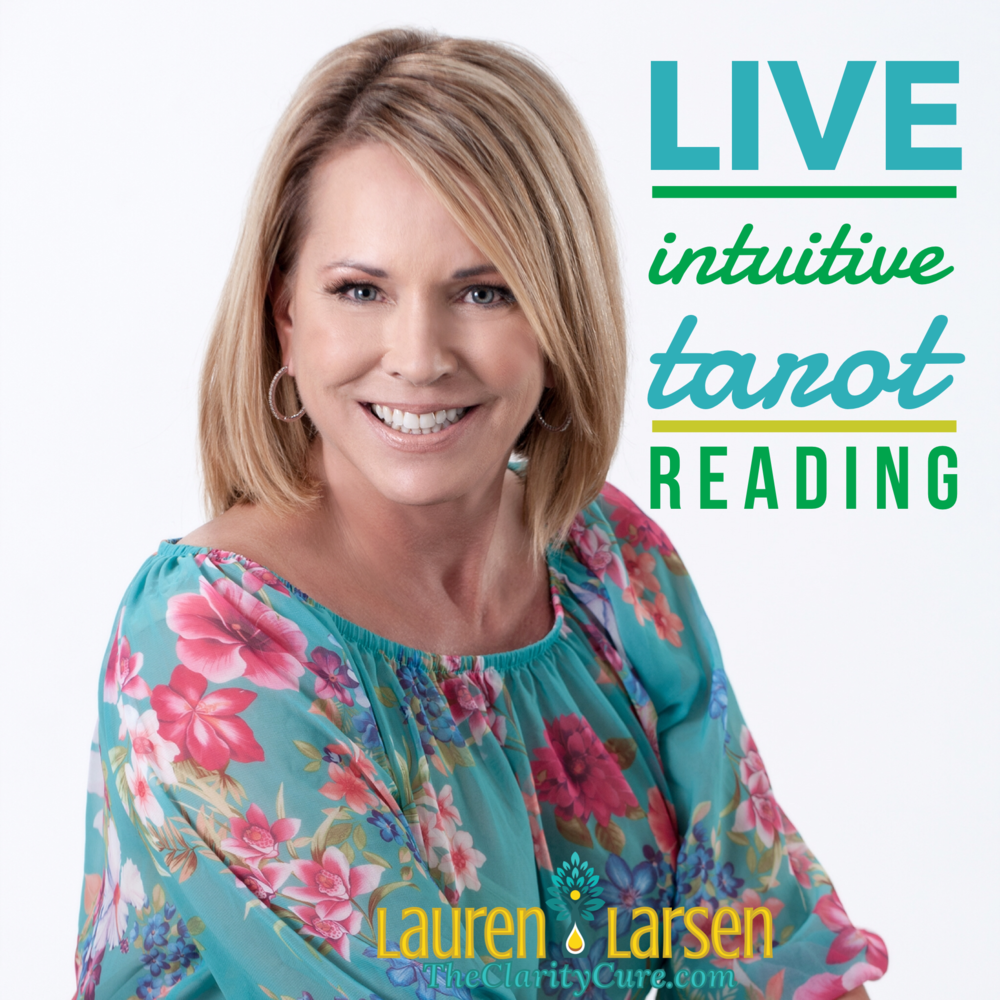 LIVE Intuitive 60 Minute Tarot
Live Intuitive Reading is a personal 1 hour minimum, one-on-one tarot, soul life coach or astrology sessions with clairvoyant Lauren Larsen
All readings are available in Person, via Phone, Skype or Zoom
Pricing based on 60 minute reading. 90+ minute session are also available. Please indicate in the quantity box below when ordering. Pre-payment is required to book an appointment. 24 hour cancellation is required for all confirmed appointments. Thank you!
* * * Important * *
Please fill out the session form to request your appointment date and other required information.
About This Service
Are you experiencing a life issue or perhaps need guidance in making the right decision with options? This session is like talking to that very best friend who seems to know everything about you!
Lauren offers detailed and accurate tarot spreads with insights about your personal life, your career. life purpose and your spiritual journey. During your session, she will focus on the immediate future and provide accurate insights that will help you achieve your goals and shed light on your personal concerns such as relationships or professional goals. Prepare for the session by jotting down some specific questions that you would like to ask her.
As a conscious clairvoyant and medium, she will assist you in healing your body, mind and spirit.
Ask any question about love, relationships, healing, career, rite of passage or life purpose.
INTUITIVE CARDS OFFERED:
Morgan Greer Tarot

Hanson Roberts Tarot

Ascended Masters Oracle

Goddess or Healing Runes

Herb Healing Tarot

Animal Totem

Angel or Fairy Tarot

Osho Zen Tarot