Whole Soul Life Mentor Sessions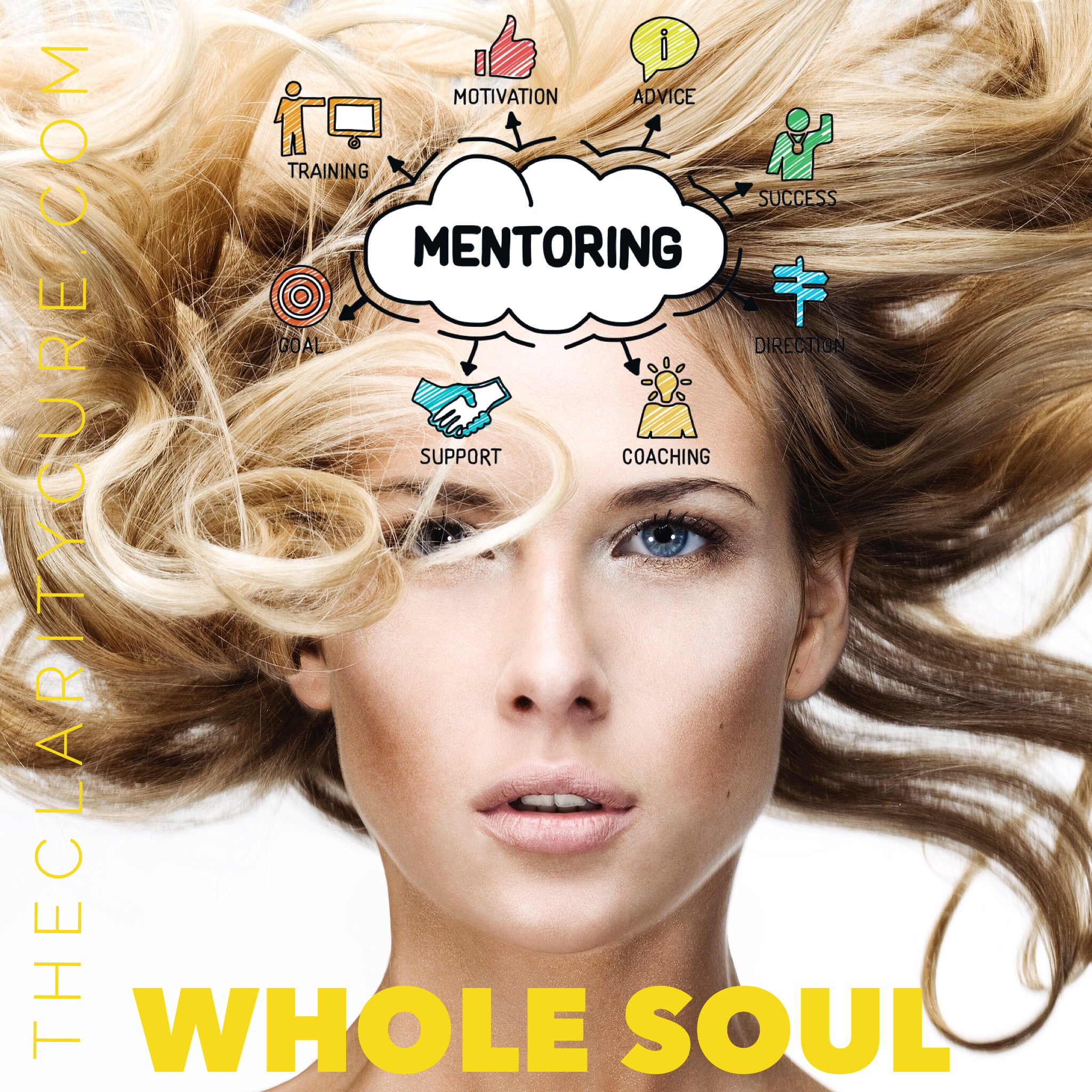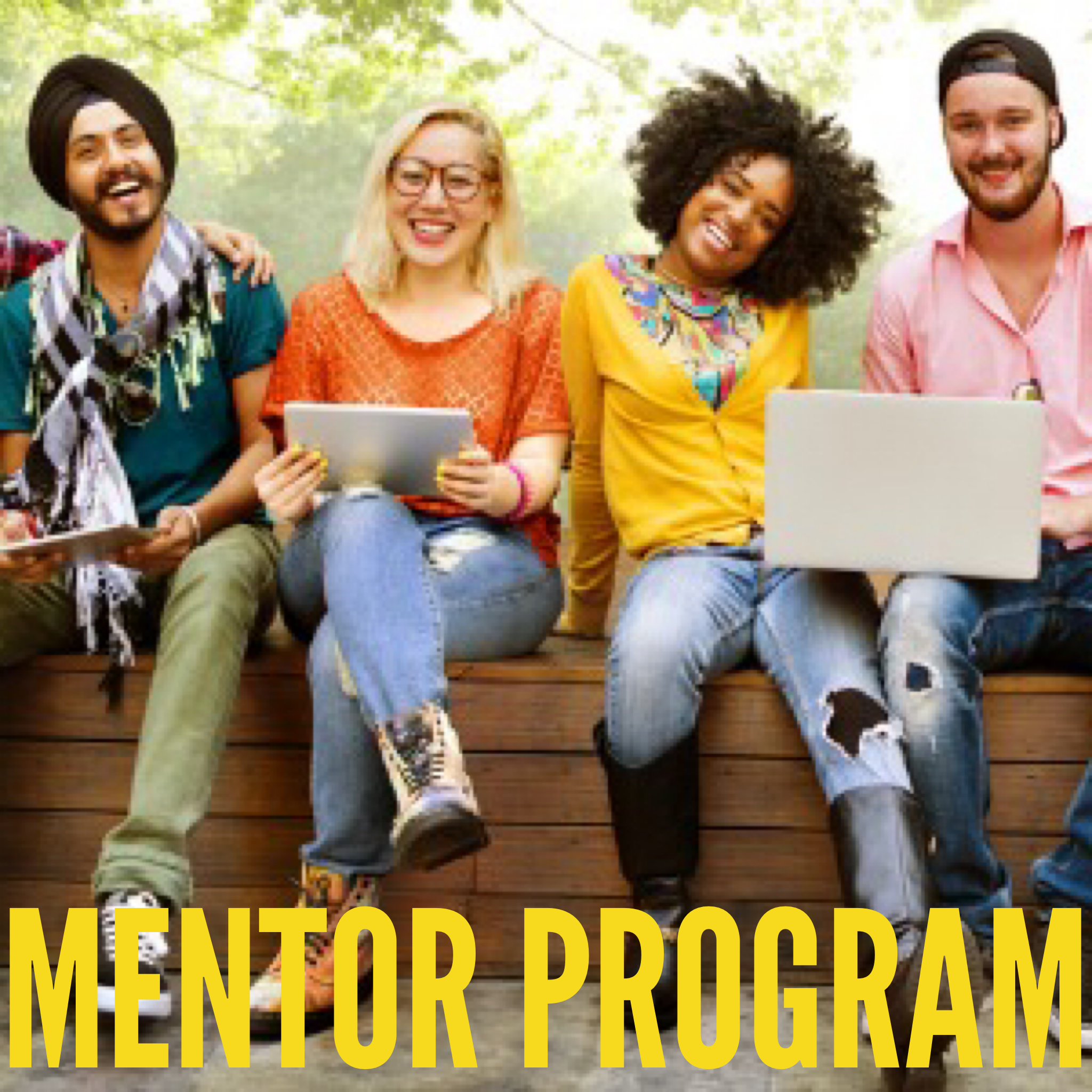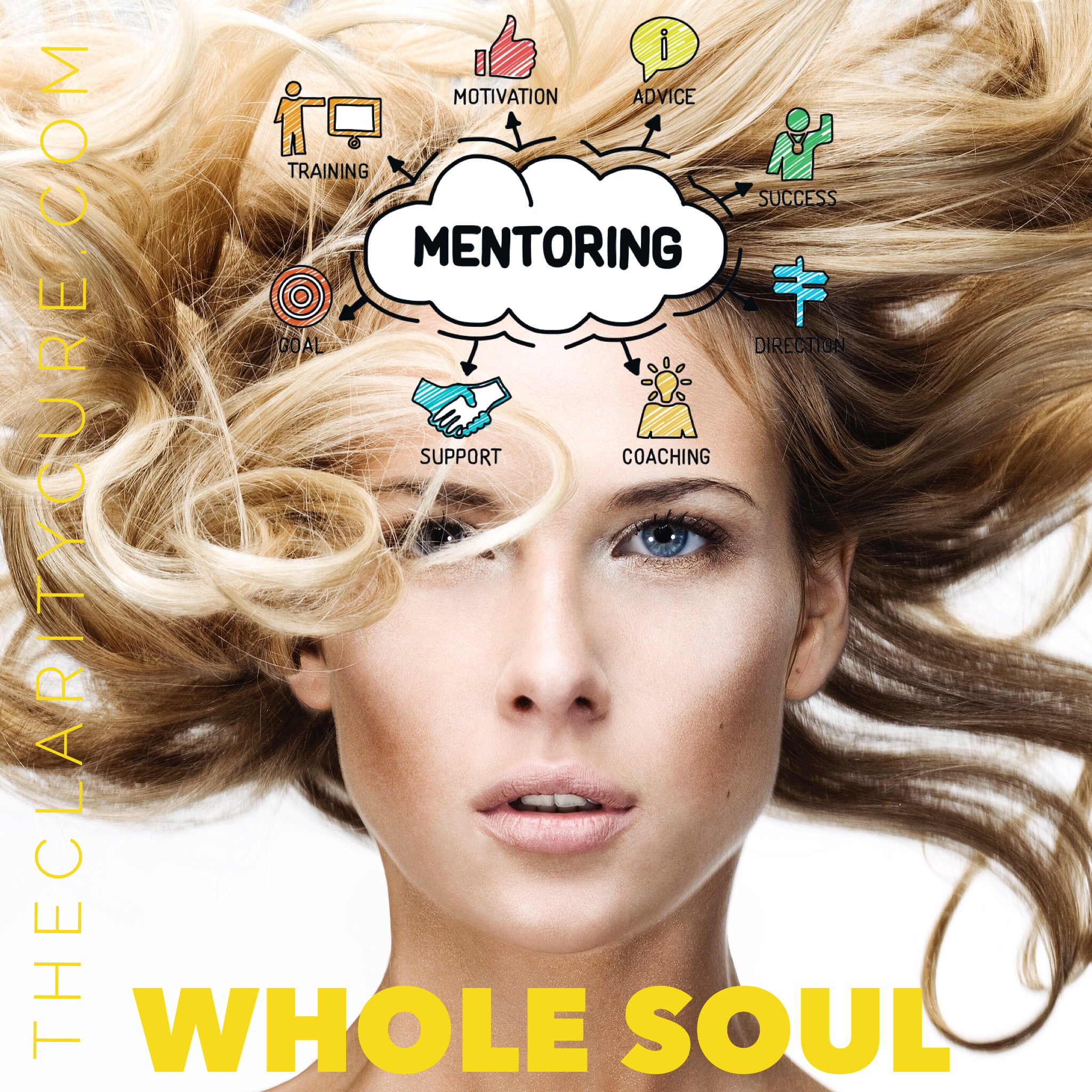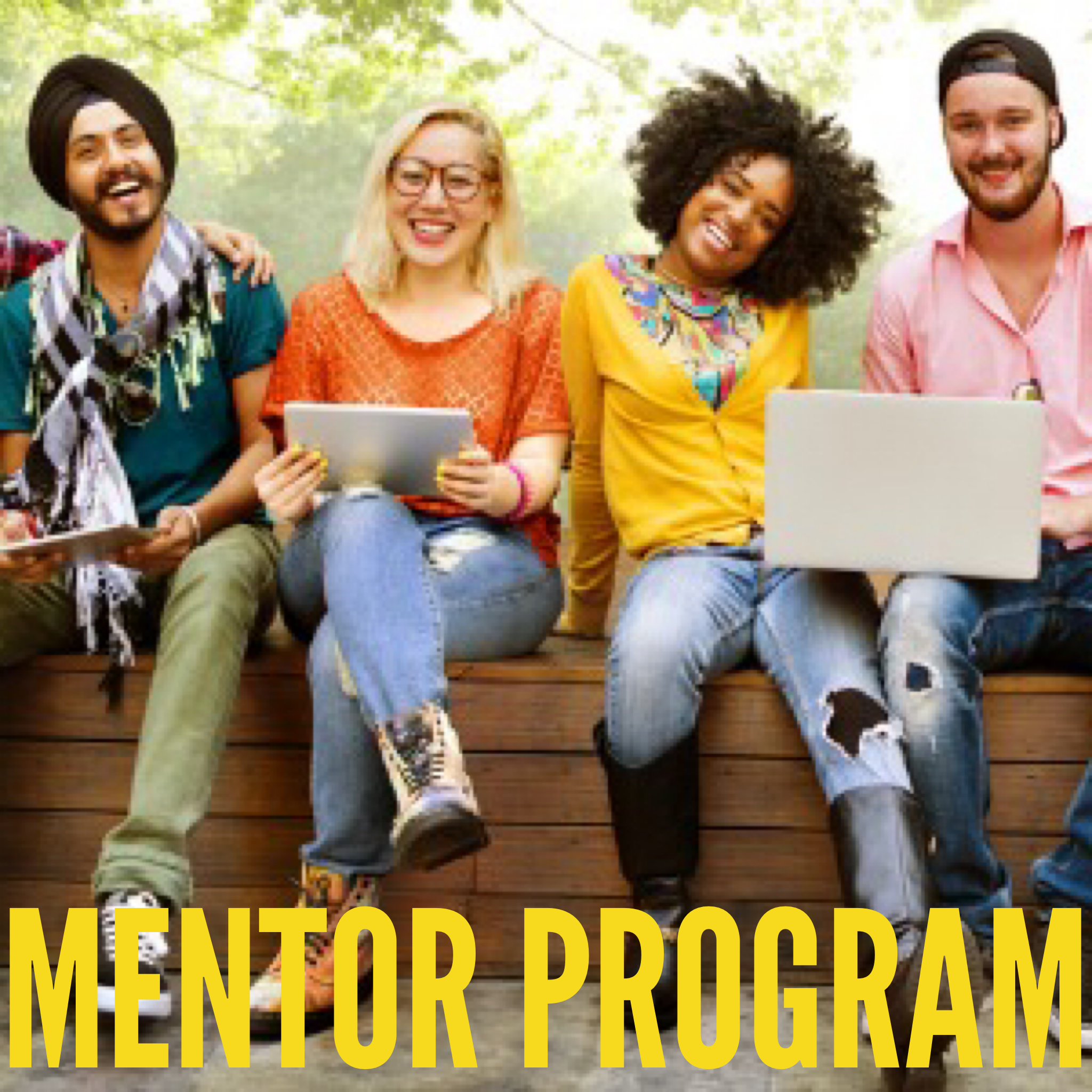 Whole Soul Life Mentor Sessions
Why Whole Soul Life Mentoring?
Born out of the need to serve and go to the next level, this program came out of a true necessity to assist those who have reached out to me with a deepened desire to discover, act, shift and truly change their lives. The most common asked question of all time, Who am I" ? and "Why am I here"? is the human desire to reunite with your authentic true self and is the only path to self discovery, total life fulfillment , success and peace.
Becoming a "Whole Soul" is your birthright, let's dive in and begin your journey in finding your:
Life Purpose
Career Life Path
Emotional Self Mastery
Relationship Mastery
Body Mind Connection
This life-mentoring program goes beyond any intuitive reading or energy healing session I currently offer. Whether we have worked together in the past or your looking to grow expeditiously in personal self development, spirituality or career and business, I will be able to give you the practical advice and soul inspired intuitive guidance you need. Make your next move feeling confident while trusting your own inner guidance, knowing you are aligned with your true self and on the right life path.
Get ready to shift, take that leap and get the confirmation you need to create change in your life.
Lauren's Expertise and Her Role:
You can expect all sessions to include all of the following at one point during the series and more:
Clairvoyant intuitive advise, spiritual confidante and mentor, successful business leader, holistic health coach and healer, tarot, oracle and crystal divination, meditation guide, energy cultivation body mind expert, astrological transits and forecast, channeled messages from ascended masters, angels and spirit guides.
Lauren's method, The Clarity Cure™ is like a gateway, a key that allows her to see into your soul journey while building a healing bridge between your past and future. She will tune into you and your highest ideals, support, nurture and encourage you, answer all your questions, giving you feedback while receiving intuitive messages that will assist you on making a plan, setting goals and taking action. All blockages will be removed giving you a sense of freedom and confirmation that you are on the right path.
Who is the Whole Soul Sessions For?
If you are a millennial, baby boomer or somewhere in between or after; this program is for anyone who is ready to create change. This program is ageless! whether you are at the beginning stages, in the middle or needing to hit the reset button.
Here are some examples on how I can help and support you:
· You want to connect to your soul's desire and bring your purpose into the world but can't pinpoint what it is.
· You want to change your negative mindset, habits or preconceptions, or a toxic situation, once and for all.
· You want to jump over any hurdle that has instilled fear or the lack of confidence in your known abilities.
· You want to set up a soul inspired business, side hustle or YouTube channel to create more wealth in your life.
· You want to transition out of the corporate world or build your existing career/job towards success.
· You already have a successful business and want to take it to the next level.
· You want a strong body mind connection and how it can assist you in healing your body, mind + soul.
· You have a spiritual desire to complete yourself towards enlightenment.
· You want to slow down the "aging" process and have more energy and vitality.
What is the Whole Soul Life Mentoring Sessions?
Three (3) 90-minute LIVE sessions with Lauren customized specifically to your needs. The sessions are based on a 3-month timeframe, meaning you have 1 session per month for duration of 3 months, however, we can alter this timeline based on your needs. Sessions must be used consecutively and expire after the 3-months period. Any sessions cancelled due to illness will be eligible for reschedule.
Sessions are available via Phone, Skype or Zoom.
Total cost: $540.00
How Do I Get Started?
Click on the "Book Now" button and you will be directed to a form. Please fill out and submit with your payment. The sessions will be scheduled at a time that works for both of us. I will contact you via email to confirm your appointment.