VIDEO Intuitive 30 Minute Tarot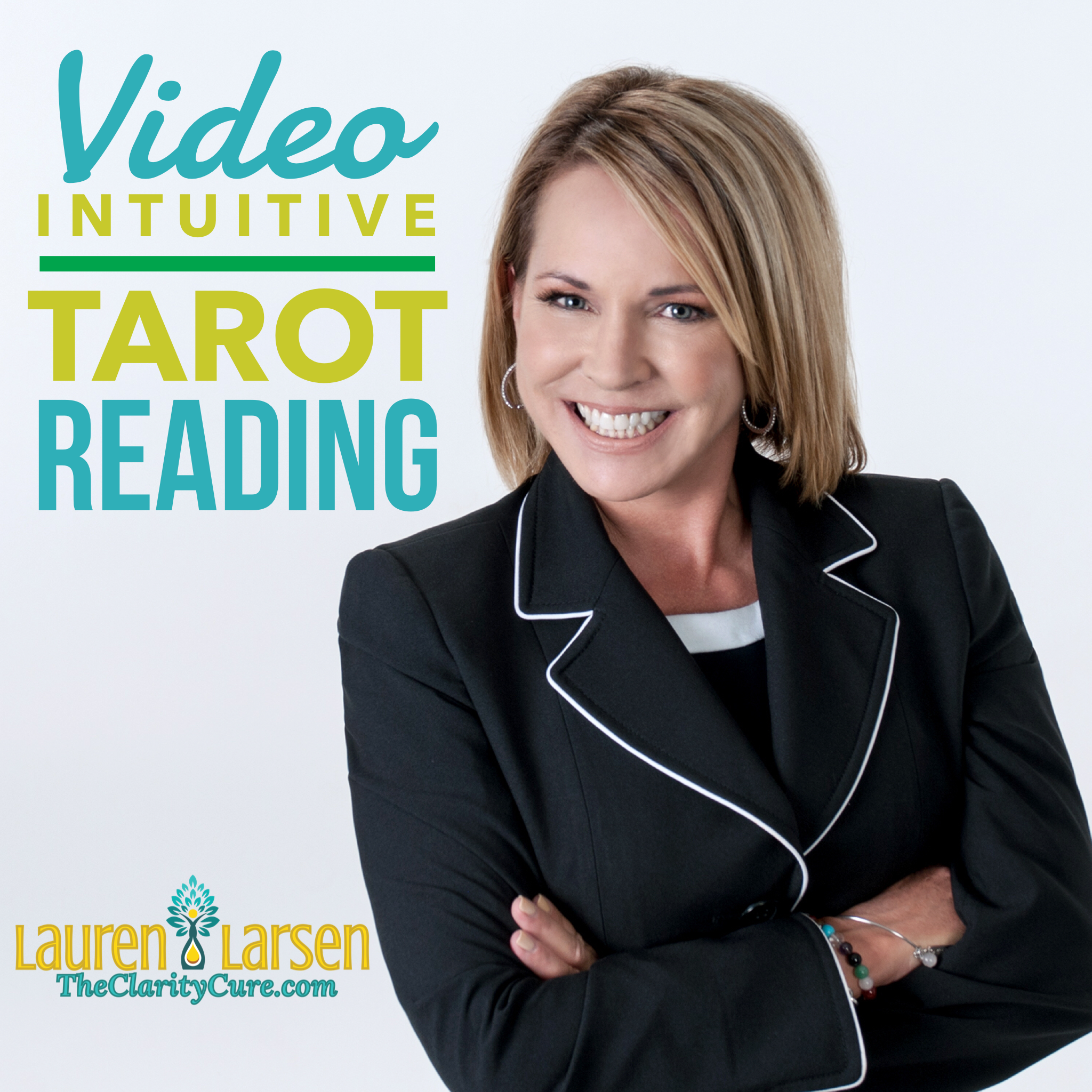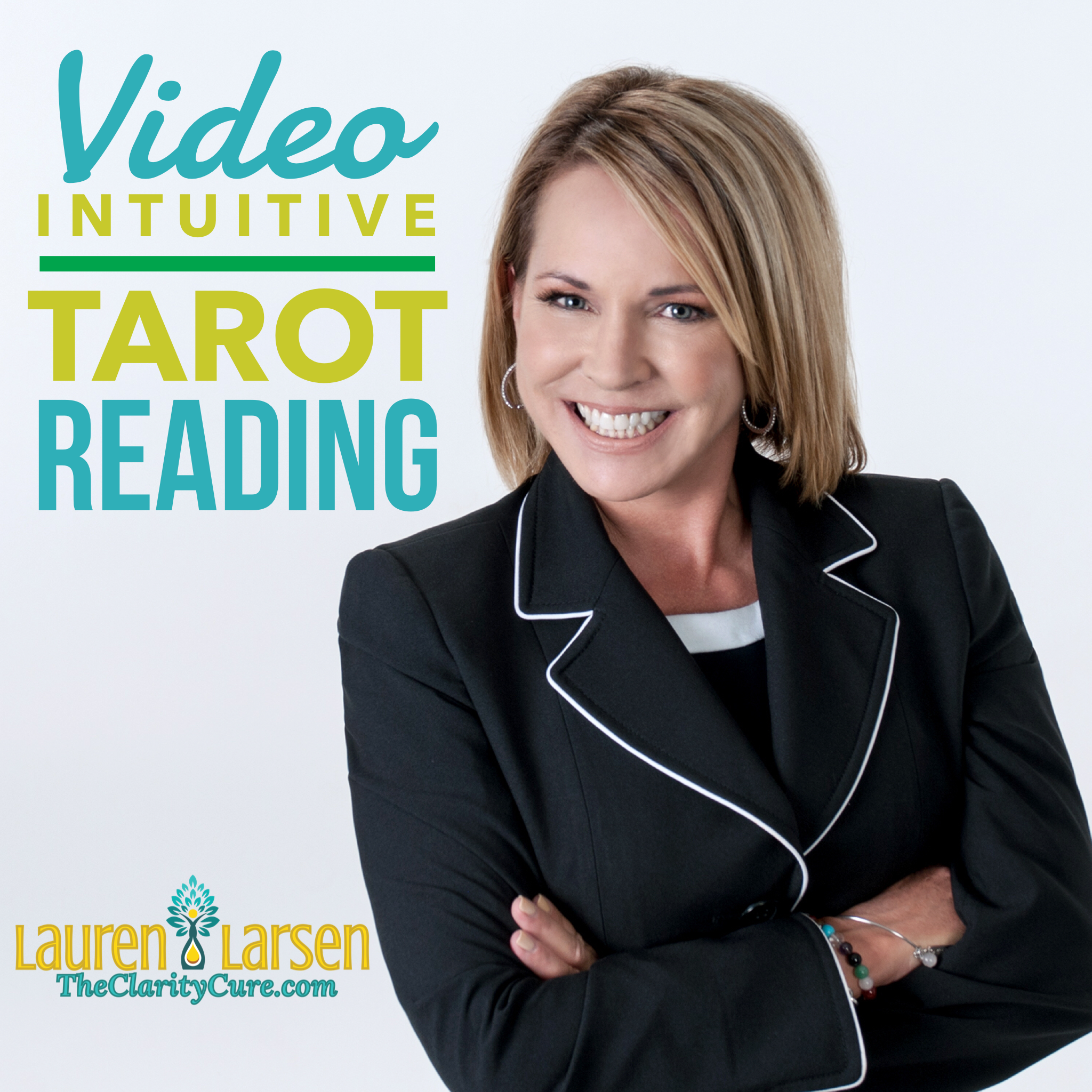 VIDEO Intuitive 30 Minute Tarot
This modern day YouTube Video Intuitive Tarot Reading was created as a quick, convenient and affordable card reading option. Your reading will arrive via email with a link to your private video.
Tarot & Oracle Reading Pricing based on 30 minutes readings. 60+ minute session also available. Please indicate in the quantity box below when ordering. Pre-payment is required to book an appointment. 24 hour cancellation is required for all confirmed appointments. Thank you!
* * * Important * *
Please fill out the session form with required information. Be sure to include your question.