Healing Sessions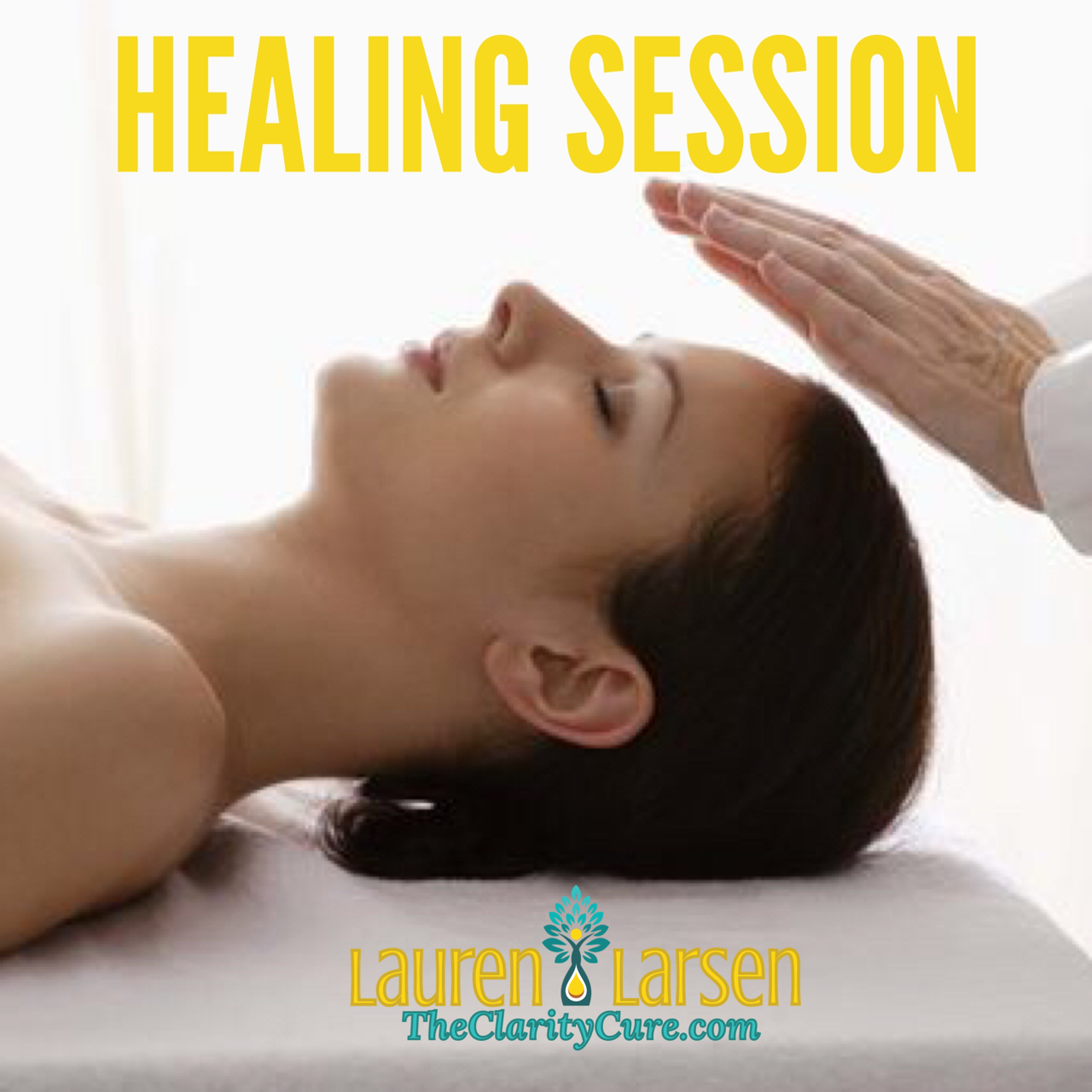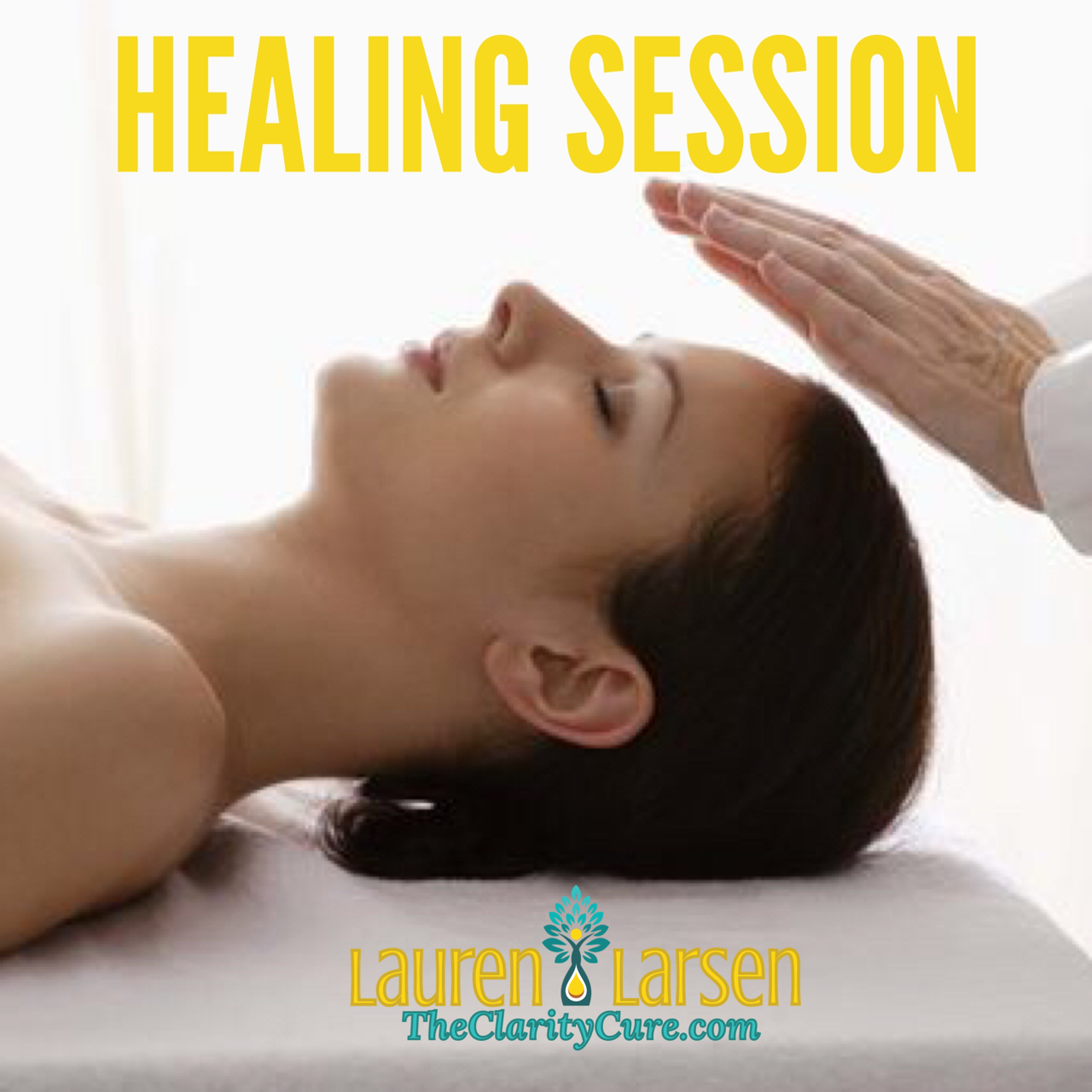 Healing Sessions
This service includes one of the following personalized energy healing sessions with soul-stylist Lauren Larsen as well a consultation:
Pricing based on 90 minute session. Pre-payment is required to book an appointment. 24 hour cancellation is required for all confirmed appointments. Thank you!
About This Service
Clarity Cure™ Healing includes both a private energy evaluation and healing session of your choice . Each session is unique to the individual person focusing on the very core issue that stands in the way of your greatest potential and healing your body. Below is a list of offerings; however customized packages can be created depending on what is best suited for your well being and overall energy.
Come comfortably dressed, allow yourself approximately 15 minutes prior to and after the session to relax and enjoy the healing experience! These sessions are also offered as a phone consultation and long distance healing. Each consultation lasts 80 minutes and is offered at a discount when purchased as a package.
Health Benefits Include:
It stimulates self healing within the body which in turn, reduces the speed of the aging process. This assists your body in healing a natural way, like providing water to seed, the seed will naturally grow if other conditions are right. The Clarity Cure™ is a gentle energy that assists your body, both physically and emotionally, to heal. It goes to the cause of an illness, even if it is unknown to the recipient.
Creates deep relaxation and aids the body to release stress and tension
Accelerates the body's self-healing abilities Reduces blood pressure
Assists with acute (injuries) and chronic problems (asthma, eczema, headaches, etc.) and aides the breaking of addictions
Helps to relieve pain Removes energy blockages, adjusts the energy flow of the endocrine system bringing the body into balance and harmony
Assists the body in cleaning itself from toxins
Reduces some of the side effects of drugs and helps the body to recover from drug therapy after surgery and chemotherapy
Supports the immune system
Increases vitality and postpones the aging process
Raises the vibration frequency of the body
Accelerates spiritual growth and promotes emotional freedom
ENERGY HEALINGS OFFERED:
Reiki Healing & Attunements
Chakra Clearing and Balancing
Quantum Cellular Cleanse
Light and Sound Therapy
Brain Wave Vibration
Belly Button Healing
Divine Spiritual & Angelic Healing
Ascendant Master Energy Healing
Halotherapy Salt Healing
Distant Reiki Healing
Distant Healing Crystal Energy Healing Grids
Lifestyle Holistic & Soul Coaching