Anti Aging Essential Oil Face Serum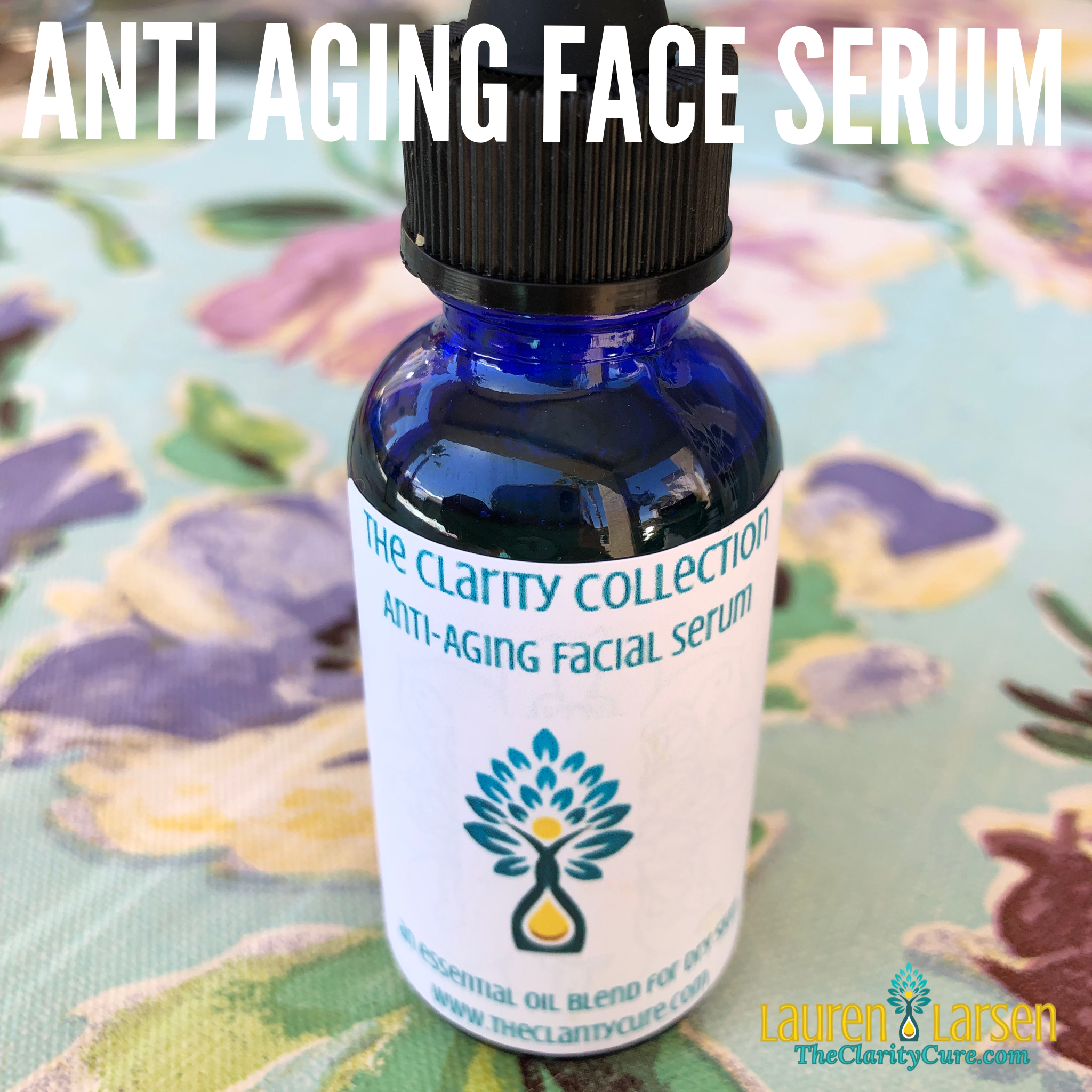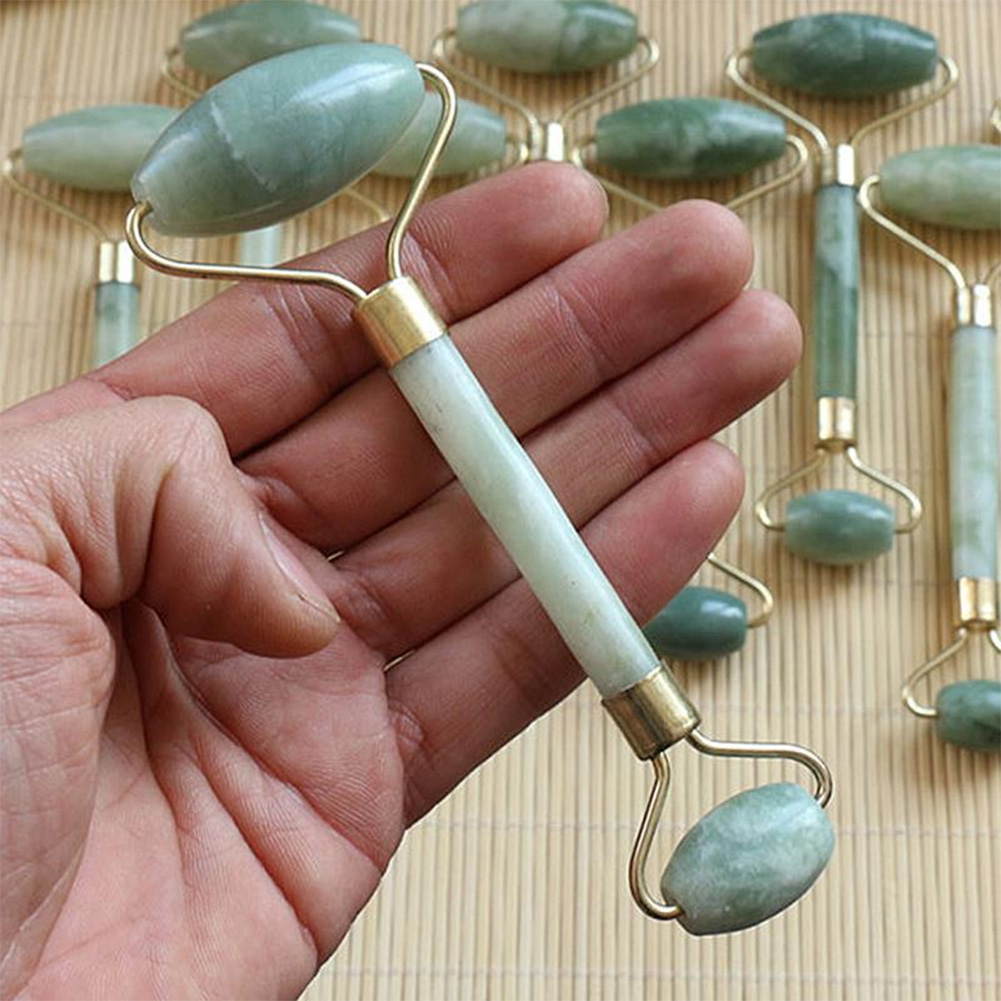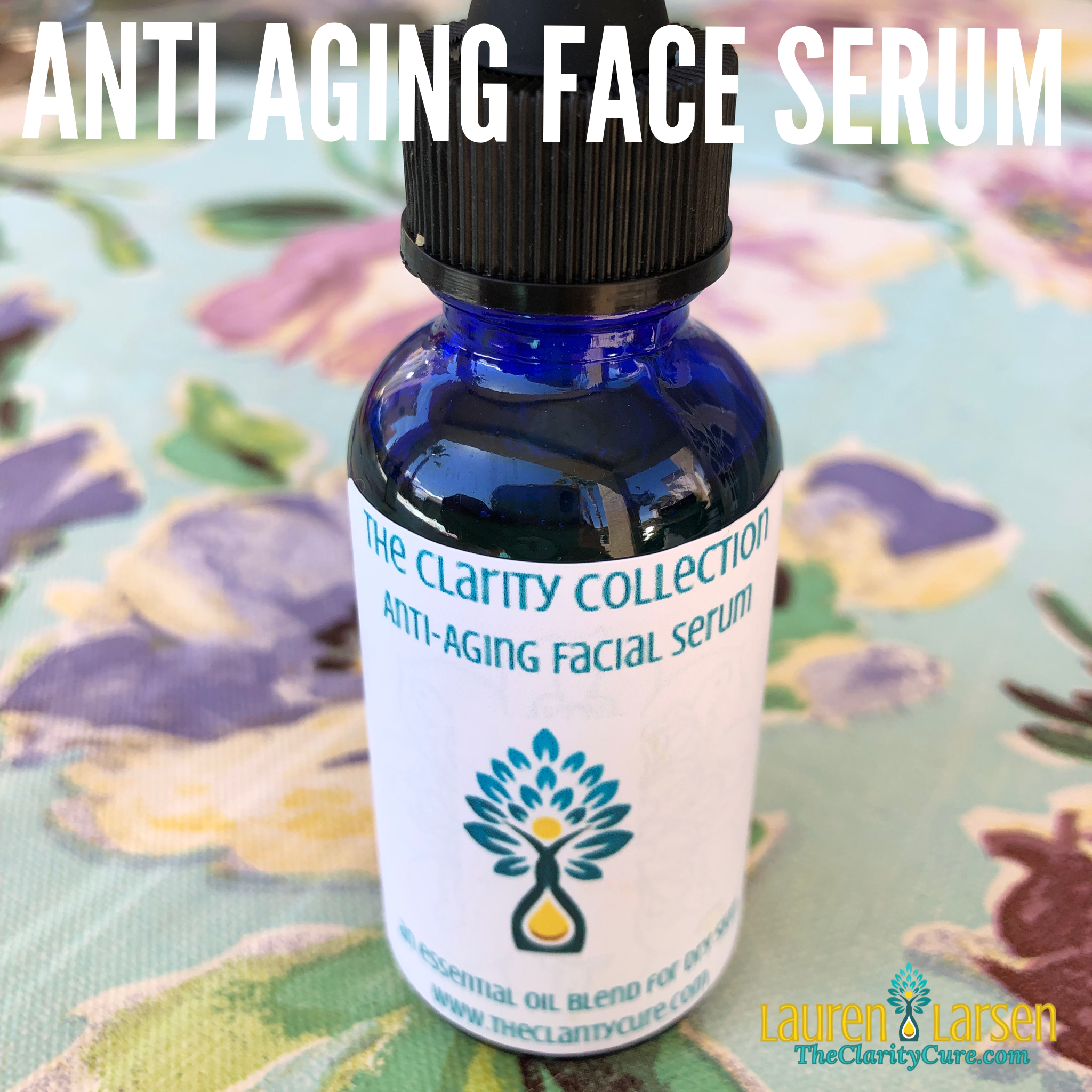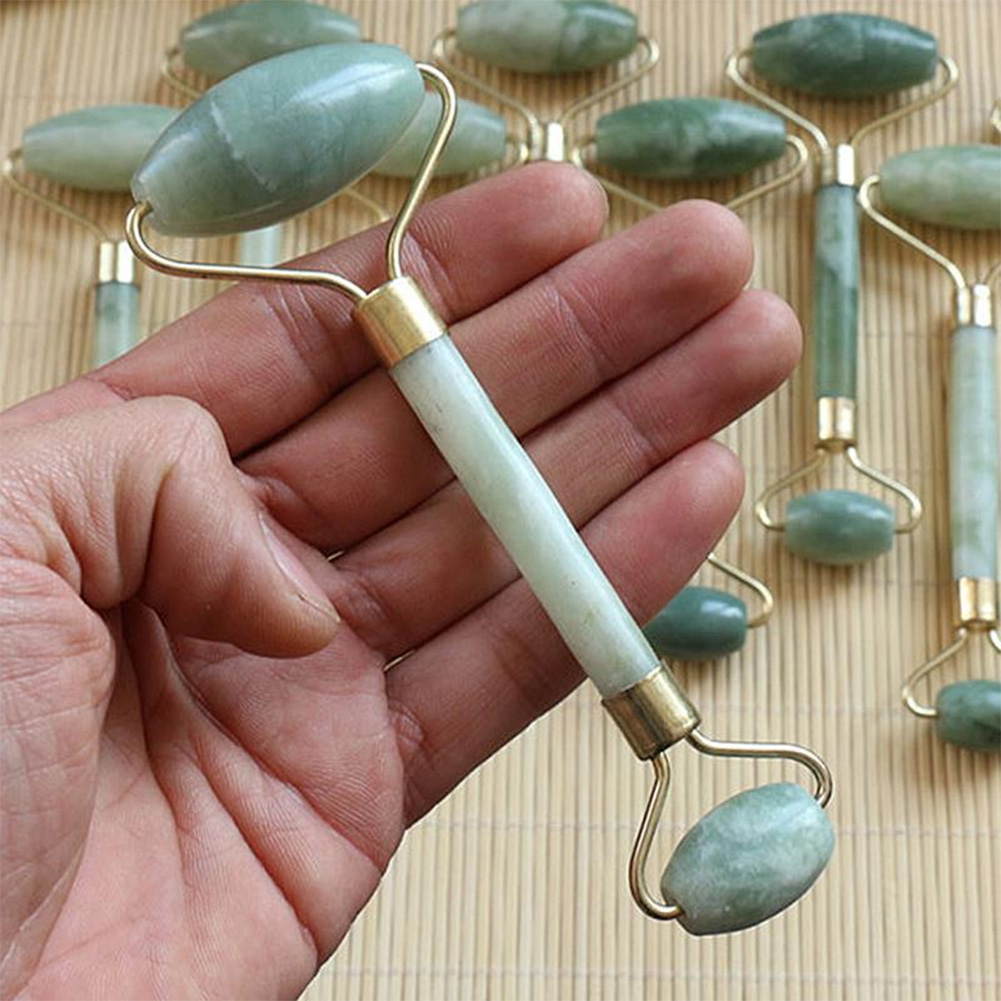 Anti Aging Essential Oil Face Serum
1 oz Face Serum with Jojoba, Rosehip, Emu oil, and essential oils to penetrate the skin for that youthful glow. Promotes regeneration, renewal and pure radiance of mature skin but can be used for all ages as a preventative Anti Wrinkle regime. Reduces fine lines and wrinkles.
Includes: lavender, rose, geranium, roman chamomile and frankincense

Handcrafted custom blended 100% pure organic ingredients

Directions: Shake bottle gently. Pour 1/4 to 1/2 dropper into your palms. Lightly mix between your hands then apply to clean face, neck and chest. After applying, allow 10-15 minutes for the facial serum to fully absorb. Serum can also be applied after you complete your skincare regime on top of your moisturizer or face cream.
Is it OK to use an oil-based facial serum if I have dry skin?
Short answer: YES!
Long answer: Dry skin occurs when our skin lacks appropriate oil, resulting in rough, dry or flaky skin. Applying nourishing oils topically helps restore the lipid barrier, which reduces water loss, inhibits peroxidative and oxidative damage (because wrinkles), and improves antimicrobial function on the surface of the skin.
A person should test a small amount on a patch of skin 24 hours before using the serum. If any irritation occurs after 24 hours, they may be allergic to the oil and should not use it.
If no irritation occurs, a person can apply the essential oil face serum directly to the skin once or twice daily.