Health Coaching: Adults & Seniors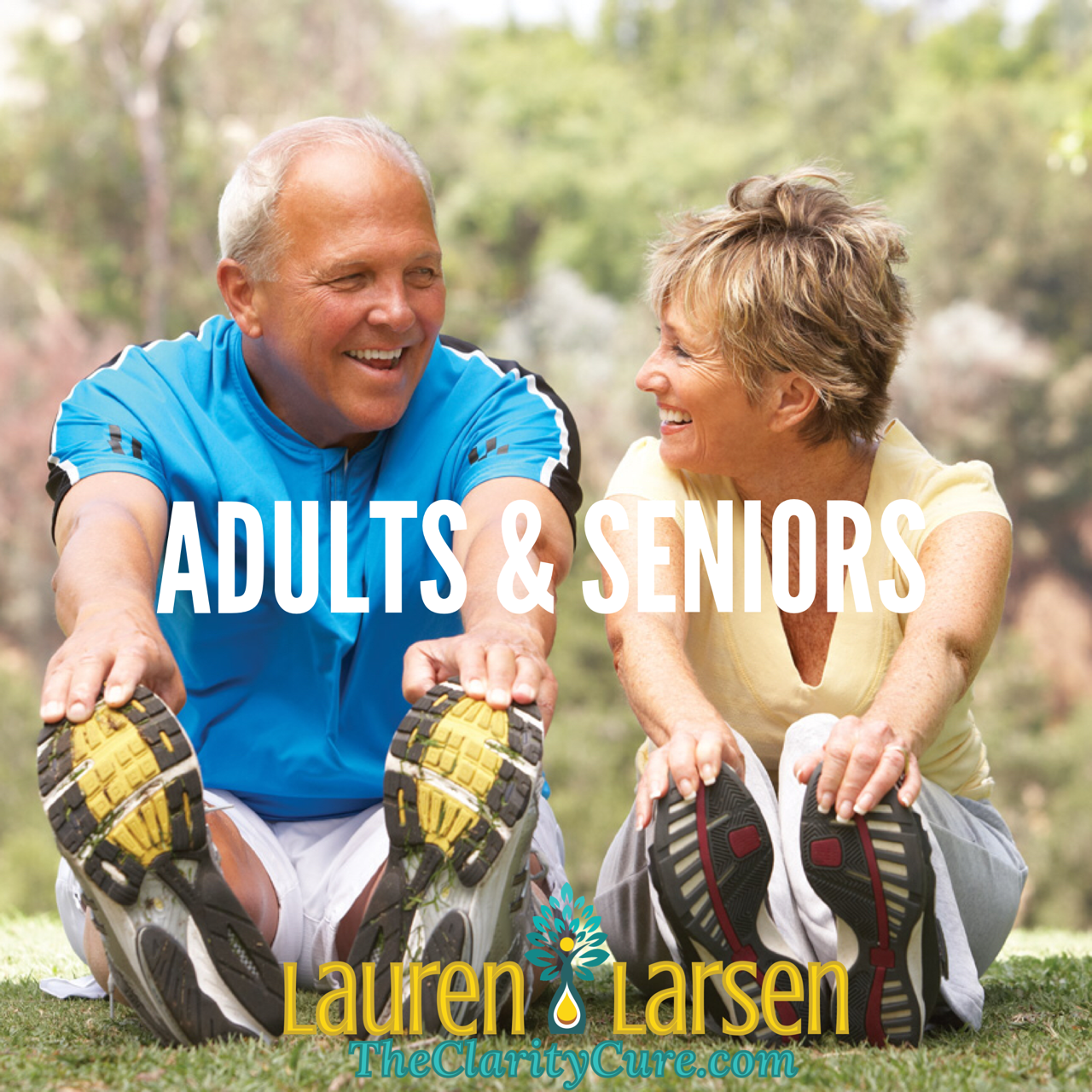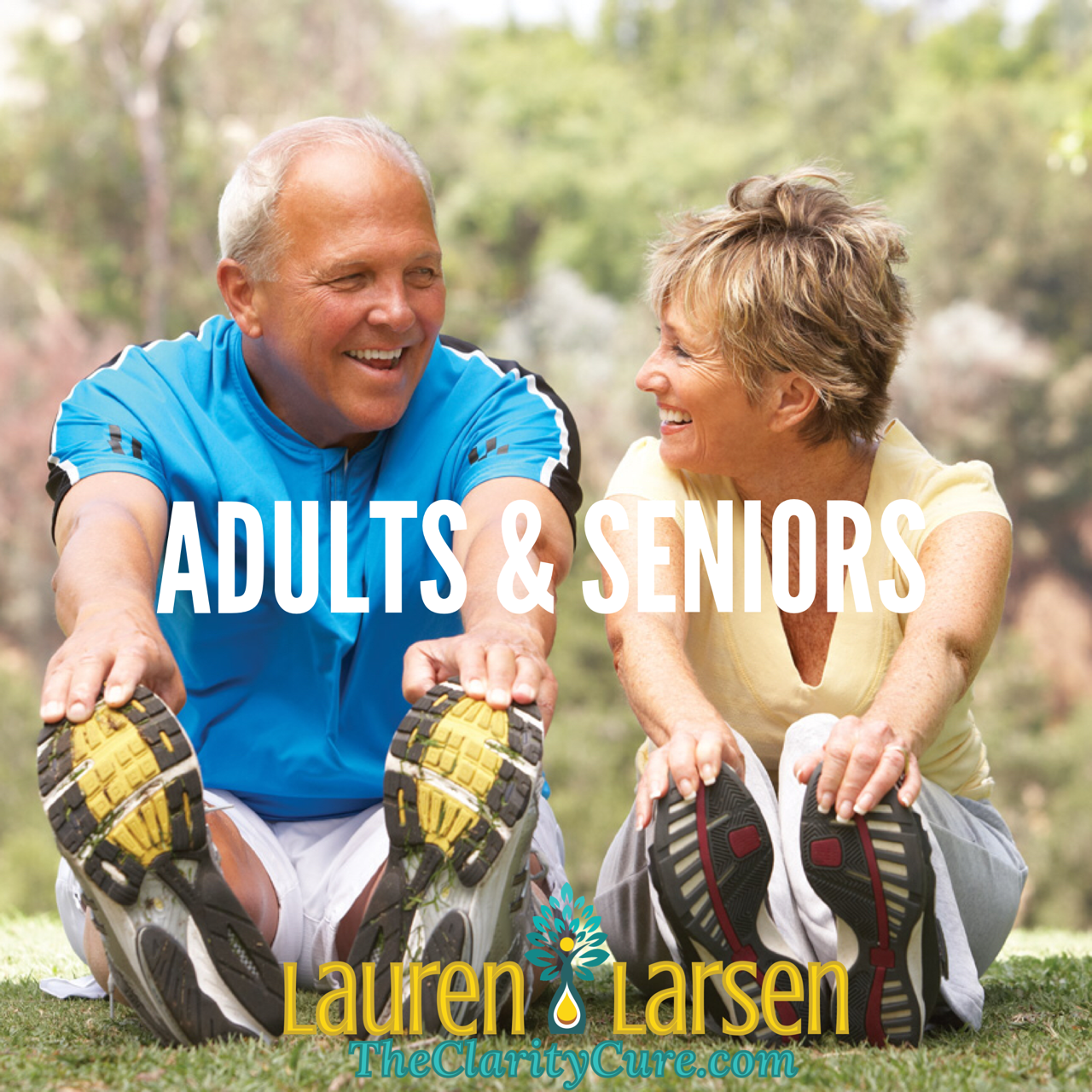 Health Coaching: Adults & Seniors
This service includes one 60 minute health coaching session with certified health coach Lauren Larsen during which you will learn how you can be operating at your best at your age.
All sessions are available in either Video, Person, via Phone, Skype or Zoom.
(Course materials included)
Pre-payment is required to book an appointment. 24 hour cancellation is required for all confirmed appointments. Thank you!
* * * Important * * *
After completing your purchase, you will be redirected to a Session Form. Please, fill out the form to request your appointment date and time. Look forward to working with you.
About This Service
Prime Time Health is a scientifically proven plan for healthy aging to help participants from the ages of 30+ uncover the secrets of aging well. The program consists of 4 workshops can be taught in various locations and include hands-on activities, workbooks, healthy snacks and recipes.
Prevent disease an unhealthy aging

Boost energy levels and reduce stress

Sleep better and think sharper

Use good nutrition to reduce pain and inflammation

Reduce the risk of cancer and ailments such as high cholesterol, high blood pressure and arthritis

Become fit, strong and flexible