Health Coaching: Mini Workshops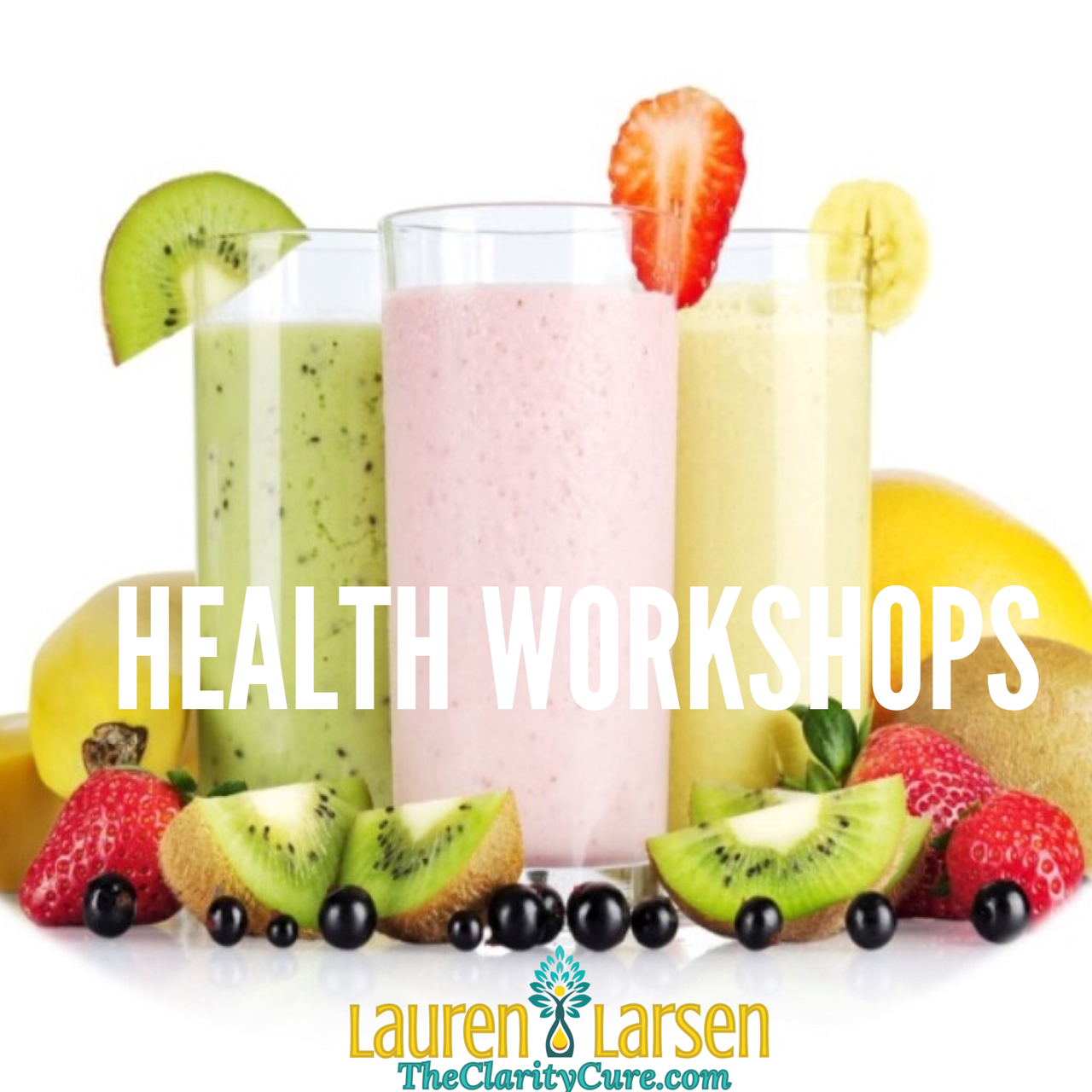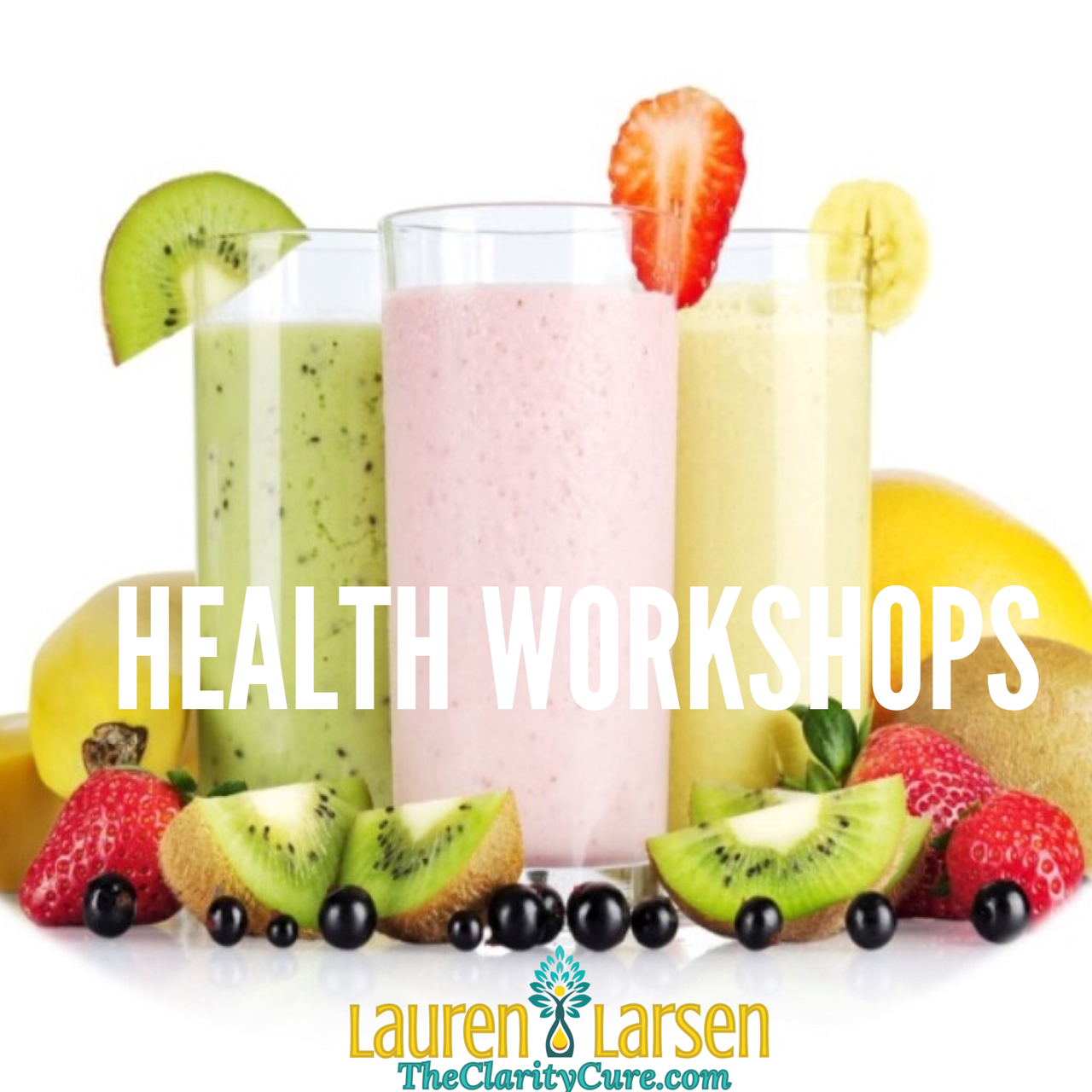 Health Coaching: Mini Workshops
Each workshop is 1 hour in duration and can be customized for a small group or individual session. Choose from one of the following:
Meal & Recipe Planning
Pantry Makeovers
Smart Shopping
Pre-payment is required to book an appointment. 24 hour cancellation is required for all confirmed appointments. Thank you!
All workshops are available in either Video, Person, via Phone, Skype or Zoom.
* * * Important * * *
After completing your purchase, you will be redirected to a Session Form. Please, fill out the form to request your appointment date and time. Look forward to working with you!
About This Service
Start your journey to better health with these introductory sessions that include easy snacks and recipes, ways to incorporate movement into your daily routine, what nutrients your body needs, and more!